526 College Dr | Barnesville, GA | 30204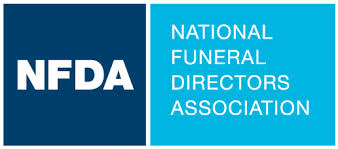 As the leading funeral service organization in the United States, the NFDA provides a national voice for the profession and is dedicated to serving the public. With more than 20,300 members, the NFDA has been the premier organization chosen by the top Licensed Funeral Directors for more than 120 years. Licensed Funeral Directors,Embalmers, Mortuary Science Students, and Retired Funeral Service Professionals are all eligible for NFDA membership. NFDA members stand for credibility, ethics, excellence, and trust.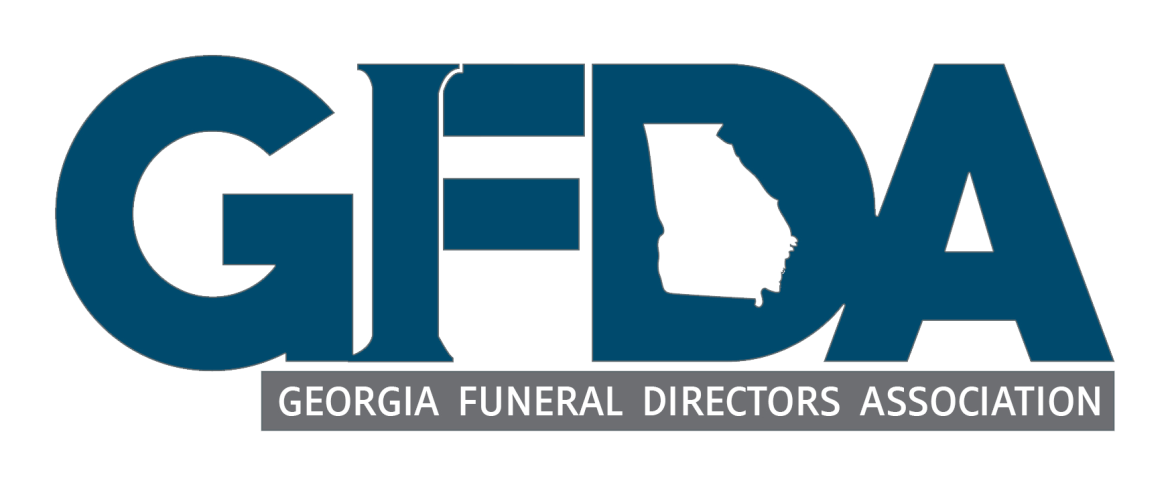 The Georgia Funeral Directors Association is very similar in its purpose to the NFDA, though specific to the State of Georgia. It is thus able to focus its efforts on those issues that specifically affect Funeral Directors and consumers on a more local level. The GFDA has been serving Georgia Funeral Directors and consumers for more than 100 years.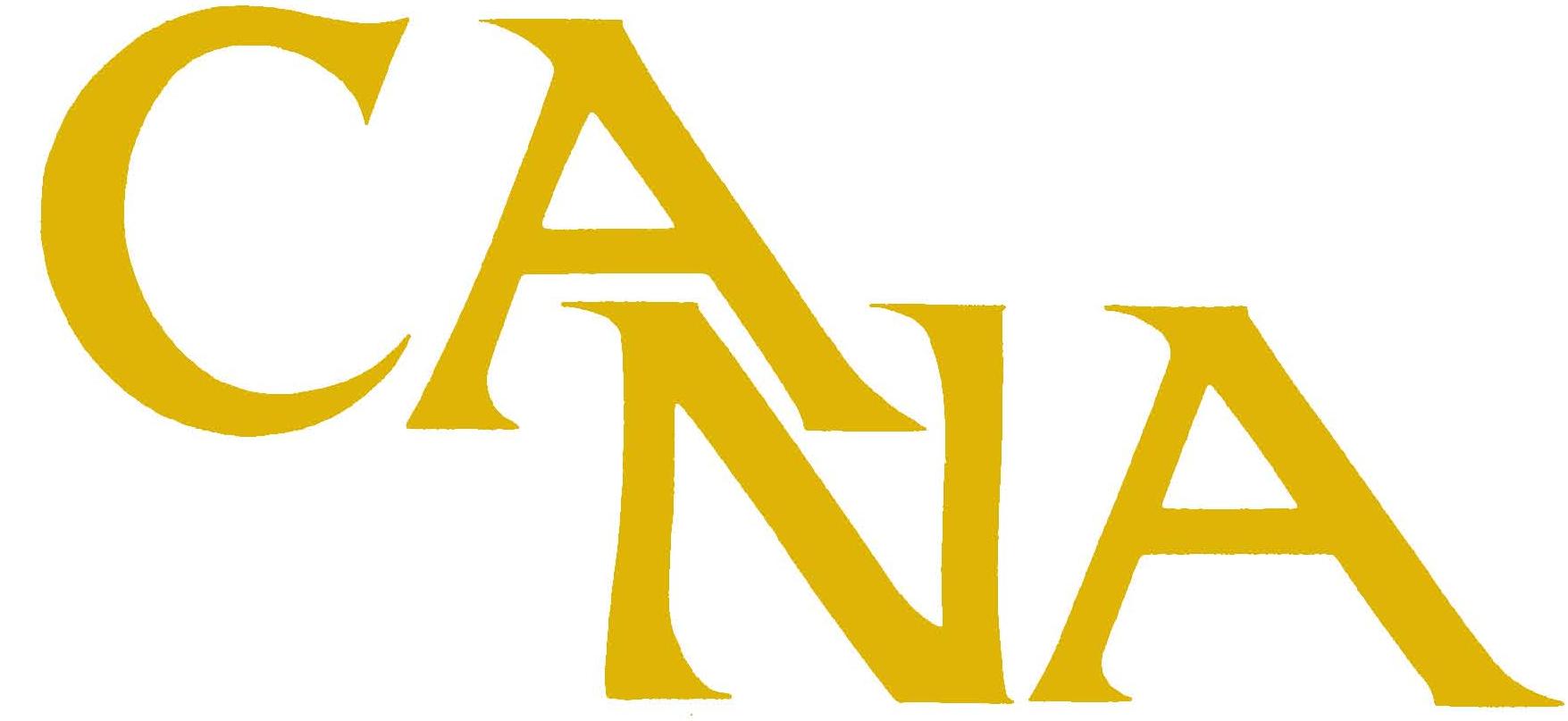 Founded in 1913, The Cremation Association of North America is an International Organization of over 1200 members, composed of Cemeterians, Funeral Directors, Industry Suppliers, and Consultants. CANA members believe that Cremation is preparation for Memorialization. We believe in Excellence in Education and providing the resources to ensure the consumers are completely informed about the decisions that they make.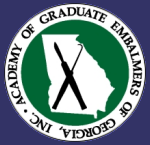 The Academy of Graduate Embalmers of Georgia is an organization that was founded right here in Middle Georgia by a group of local Funeral Directors that wanted to directly address the concerns of health, professional education, and the ability to keep Funeral Directors and Embalmers informed of new techniques and training available to them. For more than 50 years, The AGEG has been serving Funeral Directors and Embalmers in the State of Georgia to become better at what they do, and henceforth, better able to serve the families that call upon them. The Academy of Graduate Embalmers of Georgia has been so successful in their goals, that it now boasts members all over the Southeastern United States.

The International Cemetery, Cremation, and Funeral Association (ICFA) has been serving Funeral Directors, Embalmers, Cemeterians, and other Funeral Service Professionals for over 120 years by helping to ensure that the Funeral Industry stays informed of new laws and rules that affect the industry and by helping to train those involved with every aspect of the industry. The ICCFA has a Commitment to Excellence that is almost unmatched in Professional Development of our workforce.