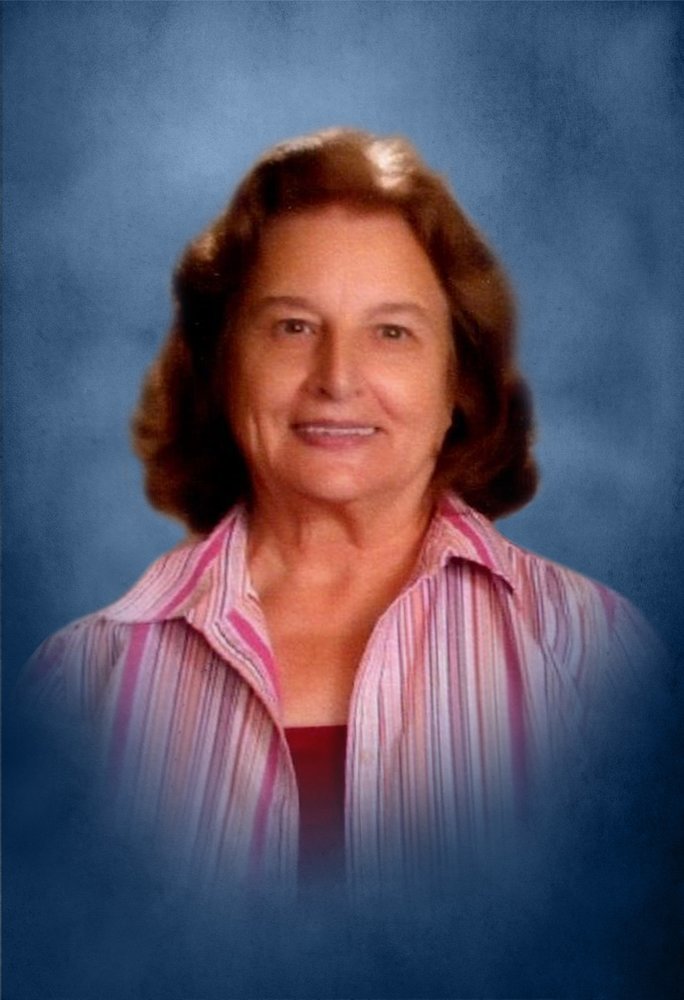 Obituary of Betty Jean Compton
Ms. Betty Jean Reeves Compton, 83, of Barnesville, passed away on Wednesday, December 19, 2018.
Ms. Compton was born Thursday, November 28, 1935 in Meansville, Georgia to the late MacKenzie Wilkerson Reeves and the late Jewell Audrey Brown Reeves. She retired from the William Carter Company as an End Process Inspector and attended the Rehoboth Church of the Nazarene.
She is survived by her son and daughter-in-law, Bill and Nora Compton; grandchildren, Leslie Marie Compton, Jewel Audrey Compton, and Rachel Nicole Compton; brothers and sisters-in-law, Donald & Lynda Reeves and Wayne & Jeanette Reeves; several nieces and nephews.
A funeral service for Ms. Betty Jean Reeves Compton will be held at 2:00 P.M. on Wednesday, December 26, 2018, at Breedlove Memorial Chapel with Reverend James D. Wilson officiating. Interment will follow in Pine Mountain Cemetery in Meansville, Georgia. Friends may visit at Williams-Westbury Funeral Home from 12:00 P.M. until the service hour.
To sign the online registry or to send a condolence online, please do so at www.williams-westburyfuneralhome.com
Williams-Westbury Funeral Home, 526 College Drive, Barnesville, is serving the Compton family.