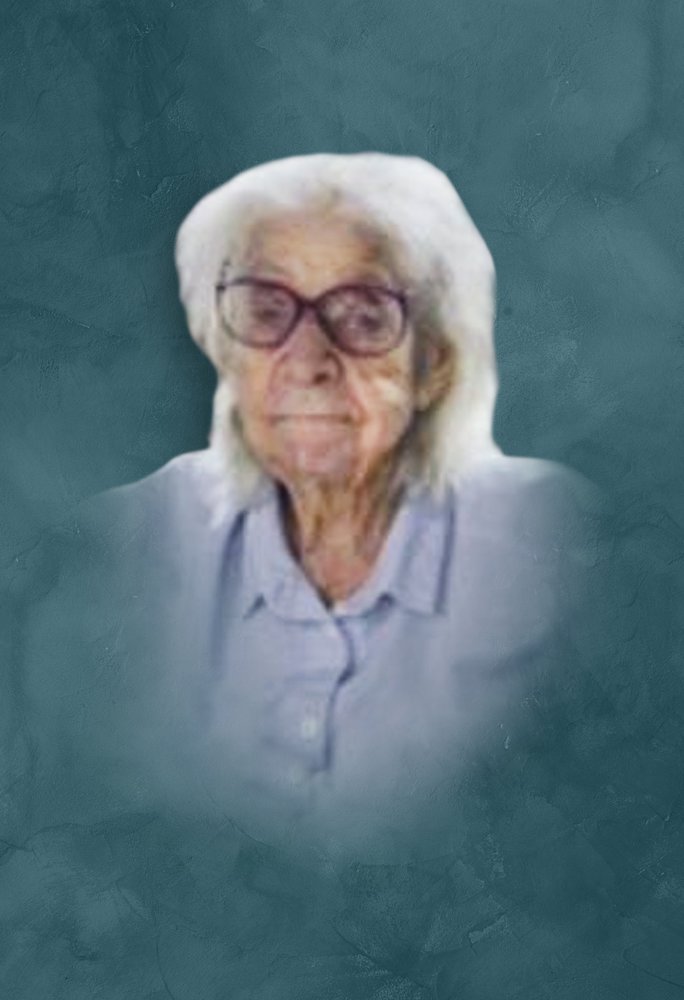 Obituary of Samantha Rebecca "Reba" Mangham
Reba Mangham was born Monday, September 2, 1918, and passed away Monday, March 4, 2019, at the age of 100.
She received her bachelors and master's degrees from GSCW (now Georgia College and University) and the University of North Carolina.
She was a social worker and spent most of her career teaching social work at Florida State University and the University of Texas at Arlington.
During World War II she was in the WACS (Women's Army Corps). She was believed to be the oldest living veteran in Lamar County.
Reba enjoyed painting, sculpting, gardening, playing golf, and traveling internationally.
She was predeceased by her parents Lorie Mangham, Sr. and Rebecca Bush Mangham. Also predeceasing her were a sister and brother-in-law, Jane Mangham Meixel and George (Mike) Meixel.
Reba is survived by her brother and sister-in-law, Lorie and Josephine Mangham, Jr.
Other survivors include nephews George (Debbie) Meixel and Hugh Mangham. Surviving nieces are Rebecca Meixel Carter and Jolynn (Bob) Mangham Cichocki. Several great nieces and great nephews survive along with great-great nieces and great-great nephews.
A funeral service for Reba Mangham will be held at 3:00 P.M. on Saturday, March 9, 2019 at Breedlove Memorial Chapel with Reverend Franklin Gibson officiating. Interment will follow in Greenwood Cemetery. The family will receive friends at Williams-Westbury Funeral Home on Friday, February 8, 2019 from 6:00 P.M. until 8:00 P.M.
To sign the online registry or to send a condolence online, please do so at www.williams-westburyfuneralhome.com
Williams-Westbury Funeral Home, 526 College Drive, Barnesville, is serving the Mangham family.