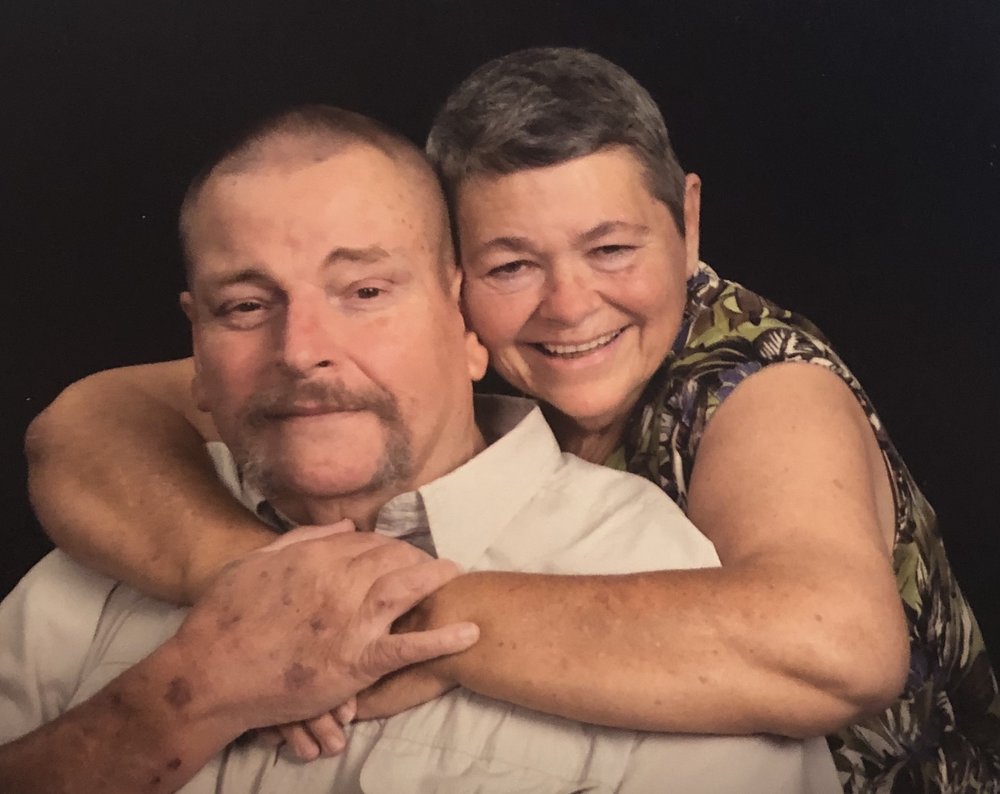 Obituary of Sheila Lynn Moon Ivins
Mrs. Sheila Lynn Moon Ivins, age 60, of Barnesville, Georgia passed away on Sunday, March 10, 2019 at Riverside Health and Rehab in Thomaston, Georgia.
Mrs. Ivins was born on Monday, October 27, 1958 to the late Polly Hill Moon and Eschol Moon, Jr. She was also preceded in death by her husband and soulmate, Paul R. Ivins, who died on January 3, 2019; a sister, Deborah Moon Kendrick; a brother, Michael Allen Walker; and a brother-in-law, Kenneth Ivins. Sheila worked for the Georgia DOT and was a member of the Church of the Nazarene in Barnesville.
Sheila is survived by her daughter, Amy and Grier Smith; grandchildren, Tyler Allen & Dani Stamps, Morgan Allen and Delaney Allen, Madison Smith, Beau Smith, Baleigh Newton & Liam Stamps; a sister, Nanette Moon Underwood and husband Russell; brothers, Bruce & Mary Moon of Charleston, South Carolina and Terrell & Toni Moon of Barnesville; sisters-in-law, Jeanette Walker, Kathy Ivins, Carol Ivins, Nancy & John Zanni; brothers-in-law, Steve Kendrick, Kevin Ivins, and Tim Ivins. Several nieces and nephews; and best friend, Claudine Tillery.
A memorial service for Mrs. Sheila Ivins will be held on Thursday, March 14, 2019 at 3:00 P.M. at the Barnesville Church of the Nazarene with Reverend Kevin Thomas & Lonnie Grant officiating. The family will receive friends at 2:00 P.M. until the service hour.
In lieu of flowers, the family request memorial contributions be made to the Barnesville Church of the Nazarene at P.O. Box 376, Barnesville, Georgia 30204 or the American Cancer Society, P.O. Box 22478
Oklahoma City, OK 73123
To sign the online registry or to send a condolence online, please do so at www.williams-westburyfuneralhome.com
Williams-Westbury Funeral Home, 526 College Drive, Barnesville, is serving the Ivins family.
To send flowers to the family of Sheila Ivins, please visit Tribute Store