526 College Dr | Barnesville, GA | 30204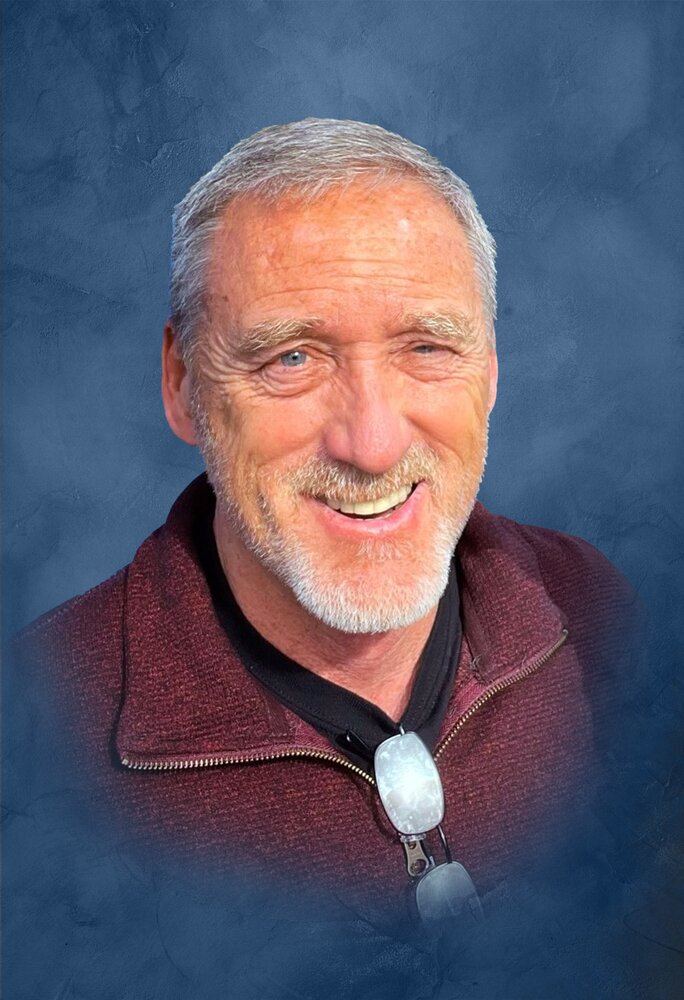 Obituary of William Donald Raiford Jr.
William Donald Raiford Jr. "Donnie", passed away unexpectedly from a heart attack on Wednesday, December 29, 2021. He is survived by his loving wife Georgianne Raiford and his children Chris Raiford (Anza), Kimberly Wilson (Josh), and Chris Calmes. Donnie Raiford is also survived by his five grandchildren; Landon, Logan, Alicia, Corbin, and Elizabeth. He is preceded in death by his parents William Donald Raiford Sr. and Dorothy Jones Norris. Now that we have that behind us, it's time to honor the greatest man I've ever known in the only way I know how. To tell the story an Analog Man in a Digital World. William "Donnie" Raiford was raised in a Law Enforcement family from Alabama. The term "conservatively southern" comes to mind when discussing my father's upbringing. After moving to Georgia and continuing in the family business of Law Enforcement, I was raised in a similar fashion. "Old school" was the only way he knew. Meaning, he picked on me constantly, but would never allow someone it from someone else. He showed me discipline, love, respect, work ethic, and honor in everything. The fear in a child turned into respect for a man. He would fix car and fix heart, when they were broken down. He knew exactly when to listen and when to speak. The words of wisdom born in a life truly lived: full of mistakes, tragedies, and triumphs. My father had three other loves in his life; Harley Davidson, Horses, and Georgianne Raiford. Every chance he got, he was in the wind. From Sturgis to Daytona, from Barnesville to Panama City, he never turned down a chance to ride. The analog version of my father also genuinely loved horses. They were also a true passion. I'll never forget the images of seeing him ride in the pasture. Lastly, and certainly most important, was Georgianne. My father loved Georgia with all that he had. Whether picking on her or defending her, frustrating her, or making her laugh, he did everything to fullest of his ability. (Both Good and Bad). Throw a pebble in the depths of forever, multiplied by infinity and you will understand a small glimpse of what she meant to him. Lastly, I want to share a few of my father's random comments that will never be forgotten... If you make a promise, keep it. If you are trusted with a secret, own it forever. Never shake a man's hand sitting down. Respect your mother and you will become a good husband. I'm not your friend, I'm your father. If everyone loves you, you stand for anything. Be the hardest worker in the room. If better is possible, good isn't enough. Never enter a pool using stairs. Ask the prettiest girl out. If you need electronics at the Beach, you completely missed the point. Sitting on the edge of mountain is the front door to heaven. Laugh, live, cry, make mistakes. And own it all. Give credit and kindness in all that you do. Take blame and protect others when you can. Raise your children, but spoil your grandchildren. Never, never, never feel sorry for yourself. Never, never, never quit. My father passed away, in his pasture, at sunset, feeding a horse. I cannot think of a better backdrop to describe my dad. My heart is full, my soul is happy, but everything about me is sad. I'm going to miss my friend. A visitation for Mr. William Donald Raiford Jr, "Donnie" will be held on Sunday, January 2, 2022 at Williams-Westbury Funeral Home from 2:00 PM until 4:00 PM. To make an online condolence, please visit www.williams-westburyfuneralhome.com Williams-Westbury Funeral Home, 526 College Drive, Barnesville, is proudly serving the Raiford Family.
To send flowers to the family or plant a tree in memory of William Raiford Jr., please visit Tribute Store
Visitation
2:00 pm - 4:00 pm
Sunday, January 2, 2022
Williams-Westbury Funeral Home
526 College Dr
Barnesville, Georgia, United States
(770) 358-1678
Share Your Memory of
William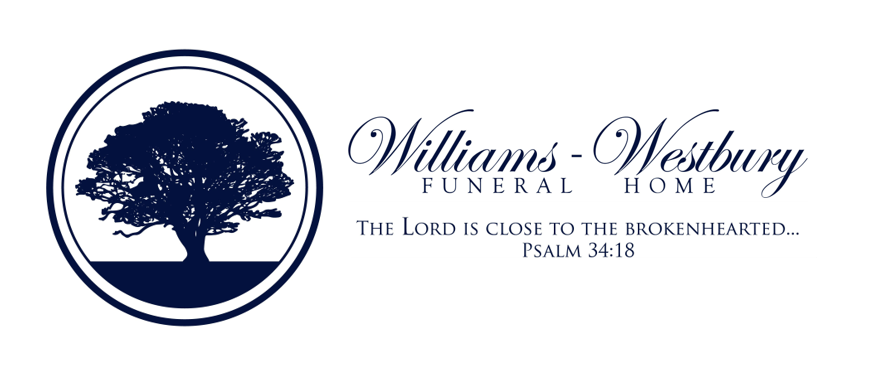 526 College Dr,
Barnesville, GA 30204